Our Network
One of the most important ministries of the Church throughout its history has been providing spiritual care to the sick. The Ecumenical Patriarchate has always being sensitive to the needs of this ministry from the years of the Byzantine Empire up until now. Its clergy are active in providing pastoral care to the ill, both on a parish level and in specialized facilities
---
Pastoral Thought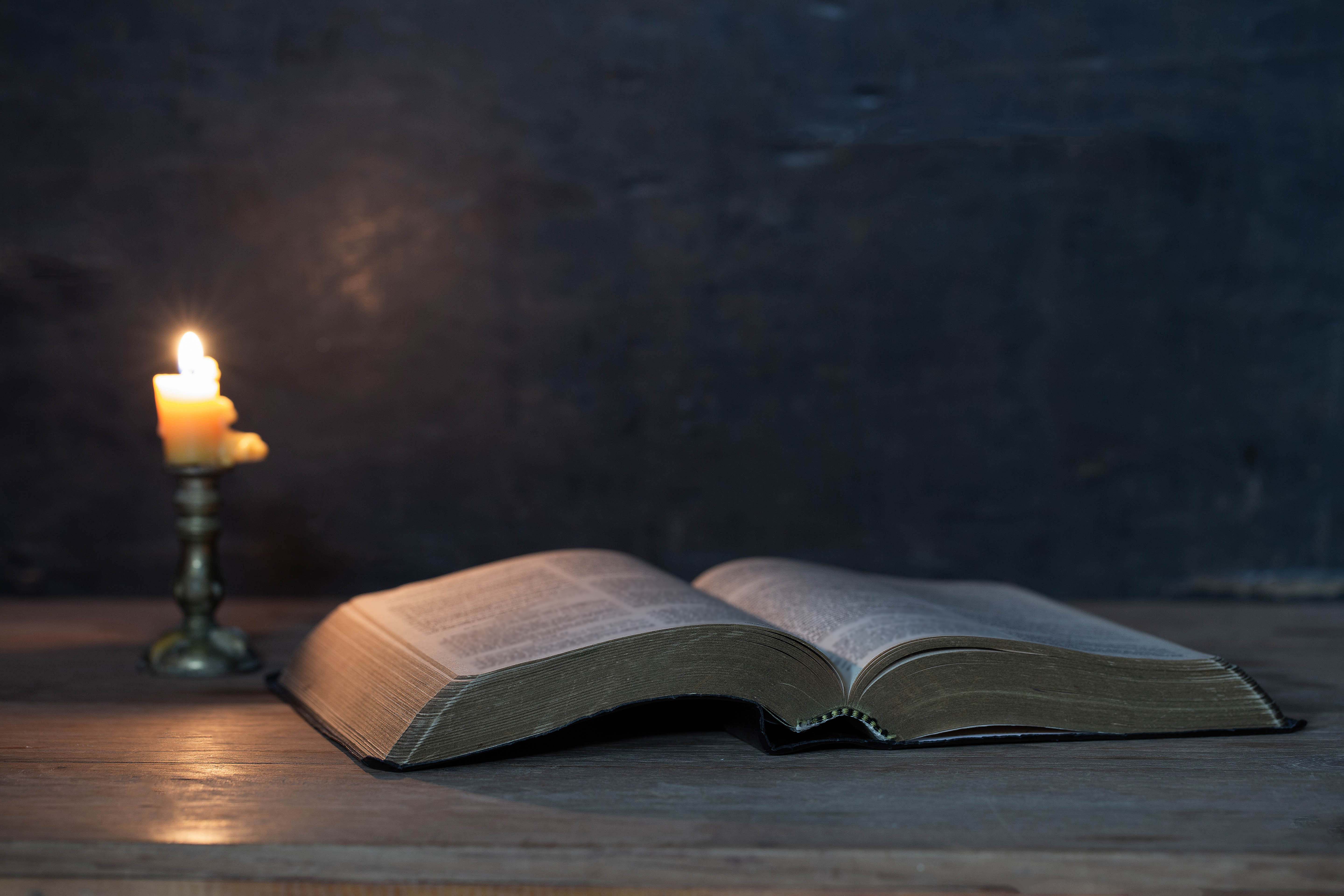 The abrogation of a sense of society
September 14, 2023
"Each person, withdrawn into himself, behaves as though he is a stranger to the destiny of all the others… And if on these terms there remains in his mind a sense of family, there no longer remains a sense of society" (Alexis de Tocqueville, 1840).
Read More
---
Sunday of the Synaxis of all the Holy Doctors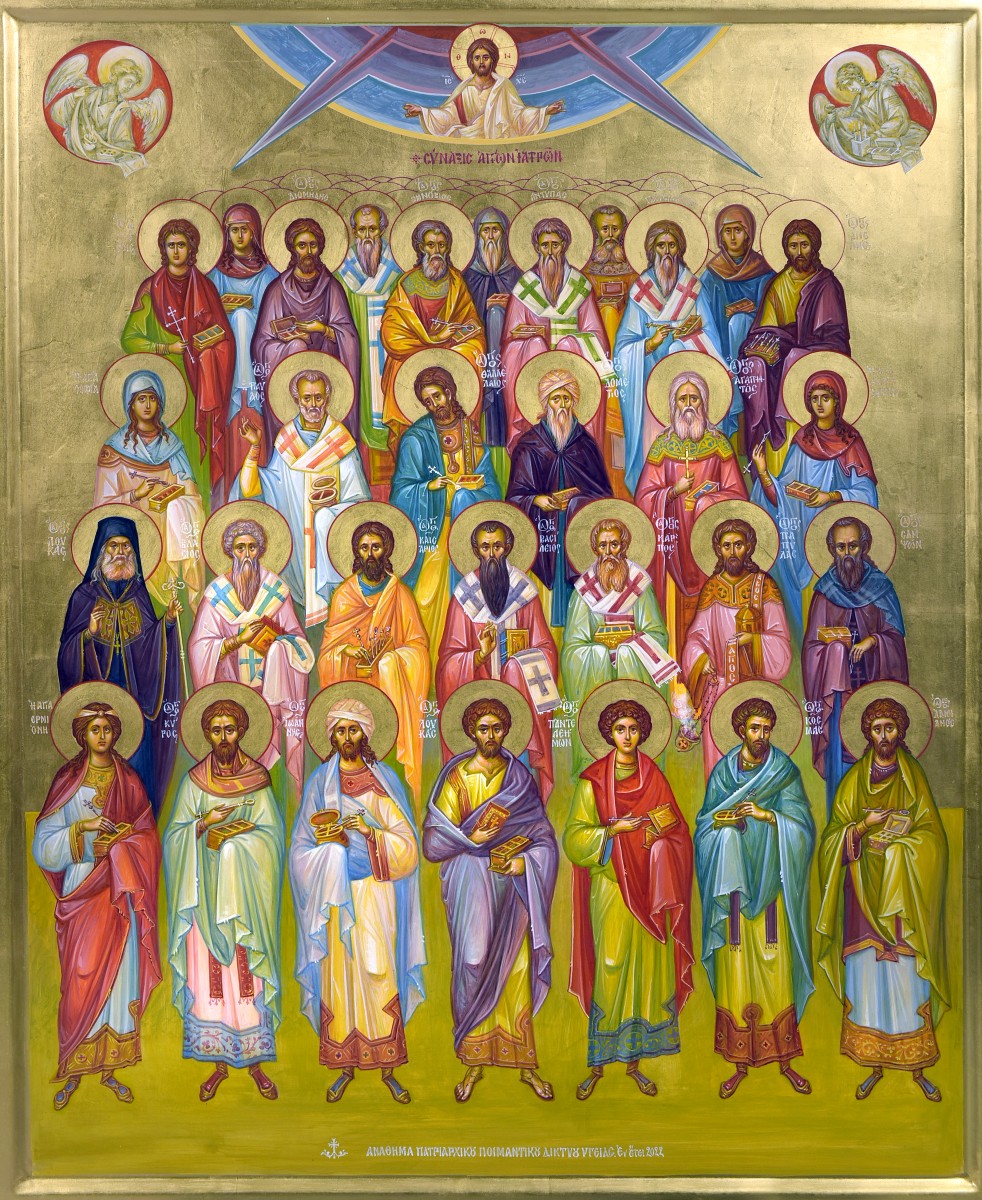 A life-threatening illness brings to the forefront of our minds several often ignored realities about ourselves and our world. It reveals our hypostasis, which is made up of both body and soul and the sensitive and vulnerable dimension of human nature.
---
Book of the Month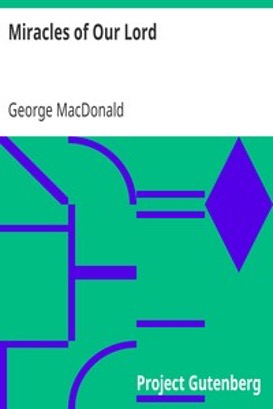 ---
Latest News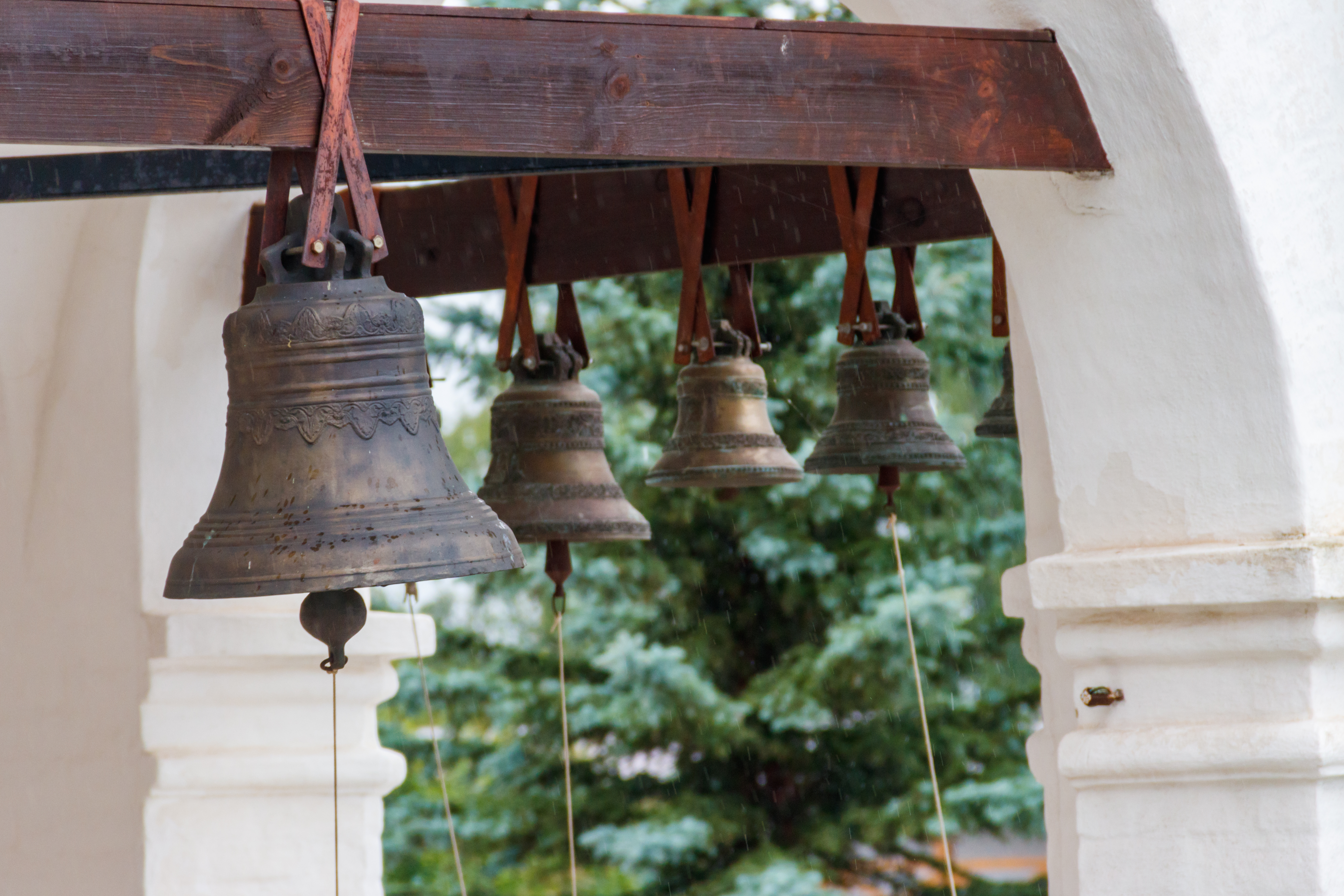 World Blood Donor Day
July 18, 2023
On the 14th of June, 2023, the World's Blood Donor Day, His Eminence Metropolitan Kyrillos of Rhodes and President of the Patriarchal Network spoke to the members of the Blood Donors Society of "St. Ephrem" on the island of Rhodes.
Read More
---
5th International Conference - Presentations