Pastoral Healthcare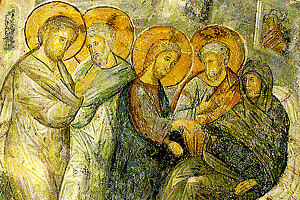 One of the most important ministries of the Church throughout its history has been providing spiritual care to the sick. The Ecumenical Patriarchate has always being sensitive to the needs of this ministry from the years of the Byzantine Empire up until now. Its clergy are active in providing pastoral care to the ill, both on a parish level and in specialized facilities. read more...
Latest News
Tuesday, February 28, 2017
---
Mailing List Signup
Sign up for our Listserv Mailing list to receive the latest news and information from us!
---
---
---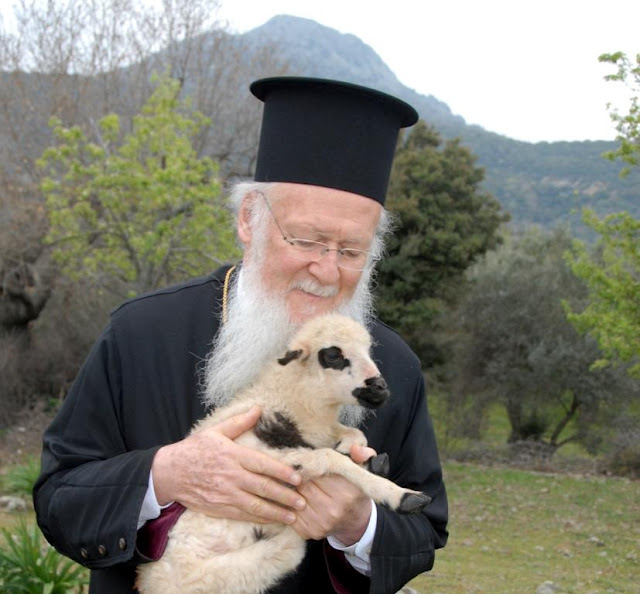 ---
Follow us
---
Book of the Month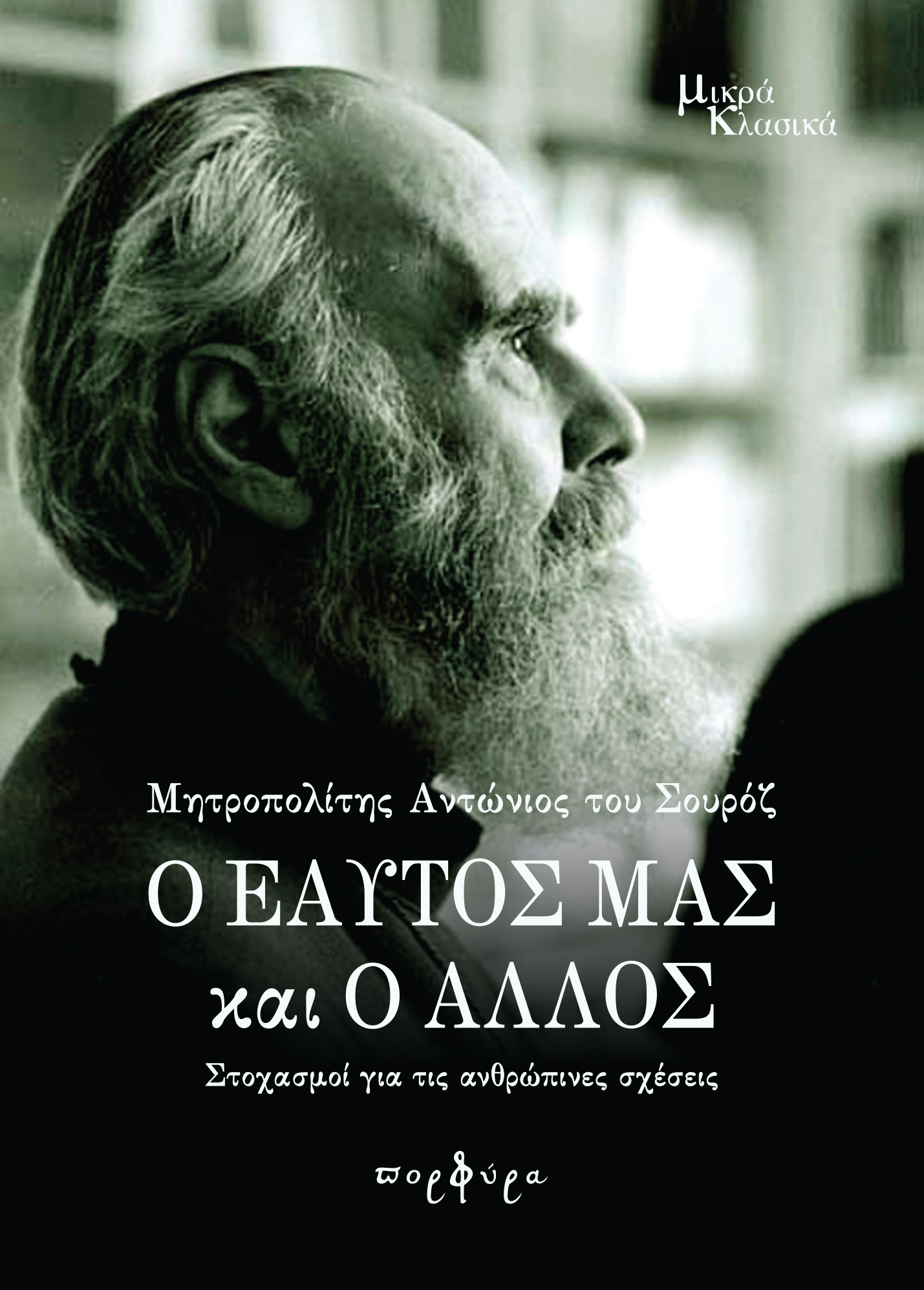 Ο εαυτός μας και ο άλλος - Μητρ. Αντώνιος του Σουρόζ