Our Network
One of the most important ministries of the Church throughout its history has been providing spiritual care to the sick. The Ecumenical Patriarchate has always being sensitive to the needs of this ministry from the years of the Byzantine Empire up until now. Its clergy are active in providing pastoral care to the ill, both on a parish level and in specialized facilities
---
Pastoral Thought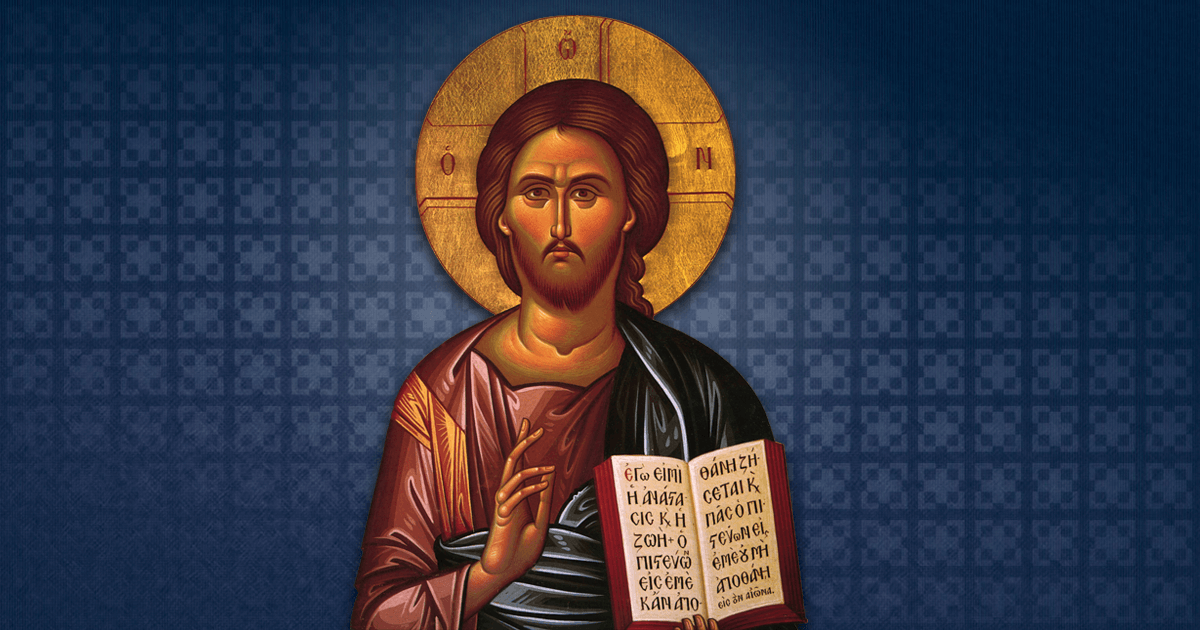 MINISTRY AND CARE WITHOUT REQUIRING RECOGNITION FROM OTHERS
November 21, 2023
Many times, when we care for those in need of special aid, for those that are not able to take care of themselves, that have chronic and grave illnesses or that have progressed in age, we may feel that they do not value our assistance. This may cause us to be fatigued and despondent.
Read More
---
Sunday of Synaxis of the Holy Doctors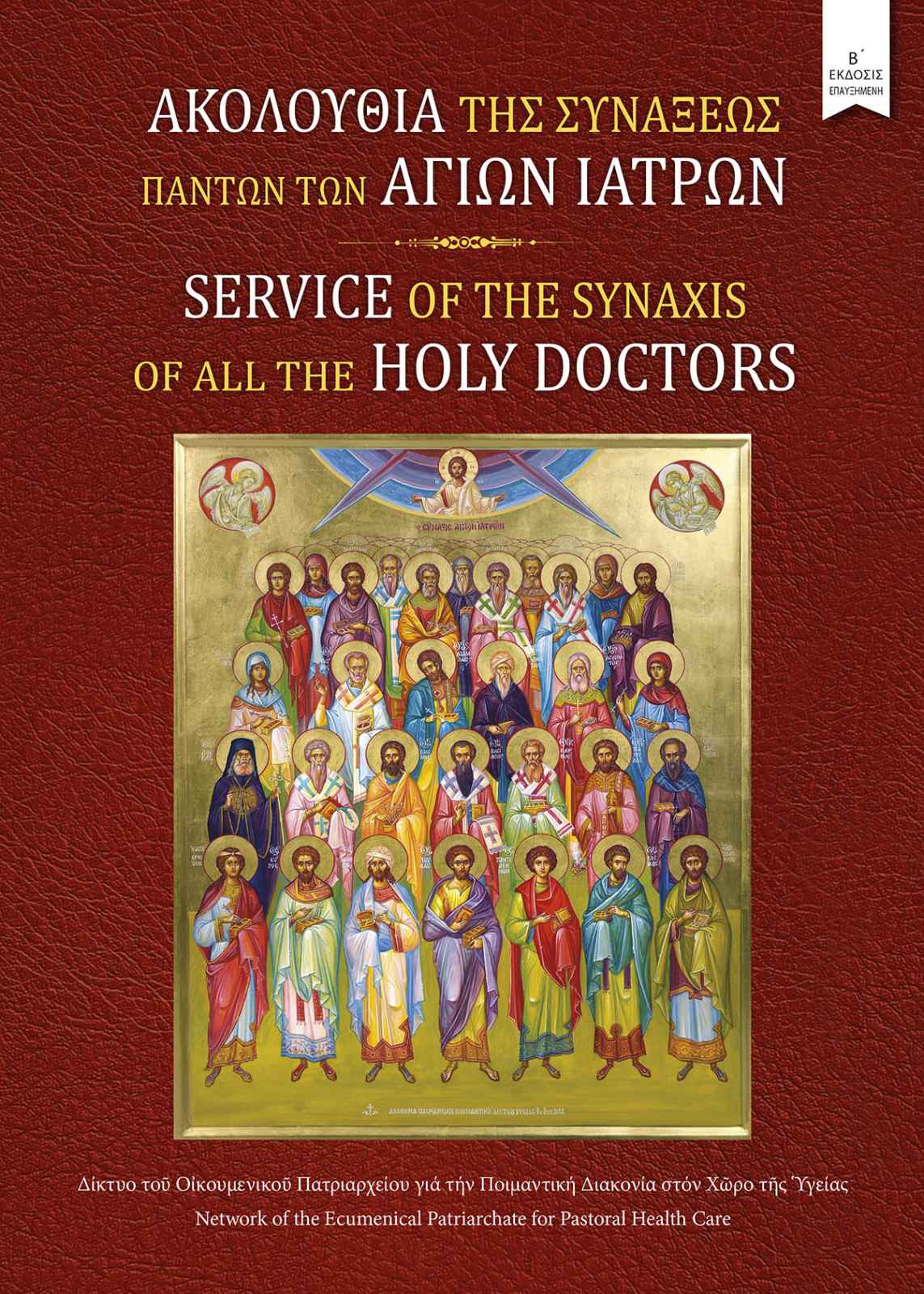 The Holy and Sacred Synod of the Ecumenical Patriarchate designated the celebration the Sunday following the Sunday of the Holy Fathers of the 7th Ecumenical Synod as the Sunday of the Synaxis of all the Holy Doctors. This year, that is the Sunday of the 22nd of October.
---
Book of the Month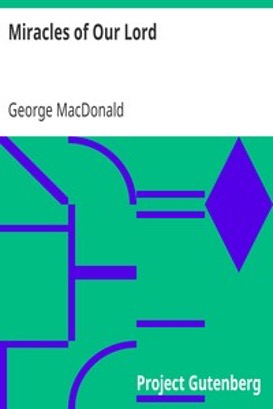 ---
Latest News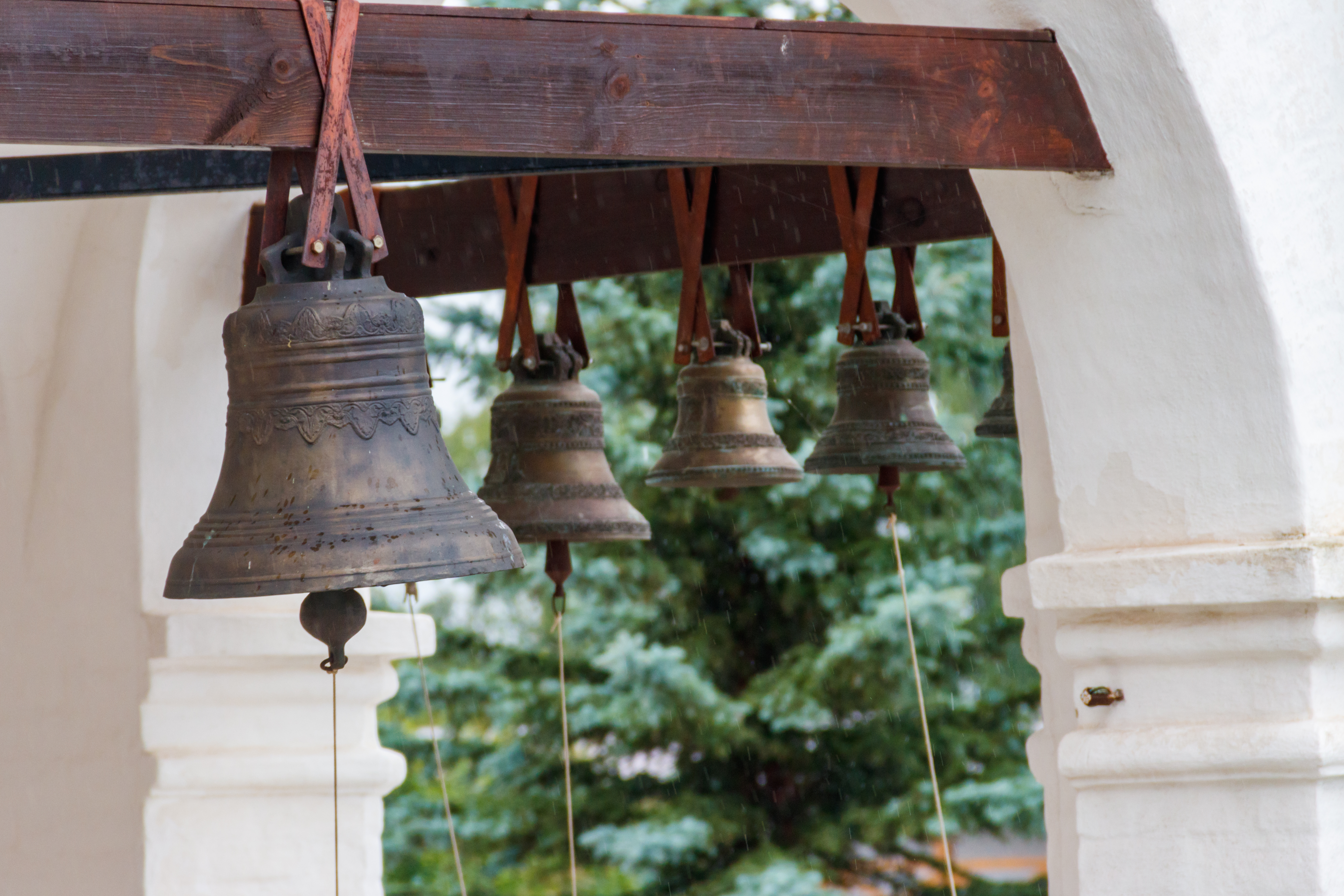 World Blood Donor Day
July 18, 2023
On the 14th of June, 2023, the World's Blood Donor Day, His Eminence Metropolitan Kyrillos of Rhodes and President of the Patriarchal Network spoke to the members of the Blood Donors Society of "St. Ephrem" on the island of Rhodes.
Read More
---
5th International Conference - Presentations